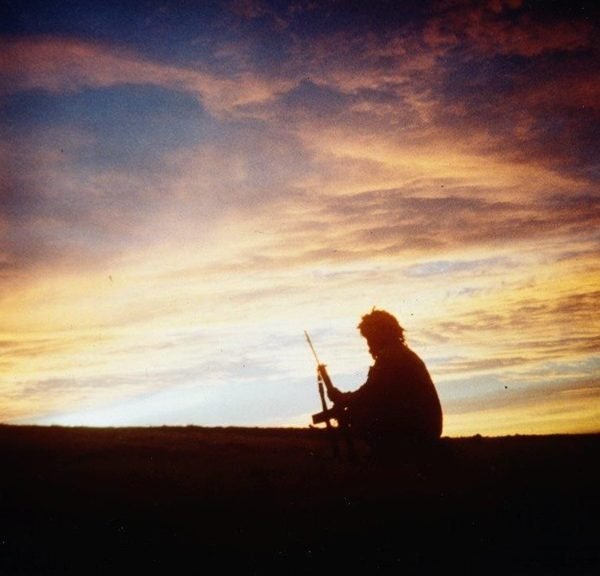 Reimagining Victory
Reimagining Victory
Jo Berry and Patrick Magee were interviewed last year by Neil Bartlett for the powerful event, 24 Hours of Peace. Now, an extract of the dramatic adaptation of the interview will feature as part of Reimagining Victory, a new online exhibition for Imperial War Museum launching today, 30th June 2020:
Neil Bartlett, the creator of 24 hours of peace writes to them:

" I've had a great time re-visiting the tapes of 24 HOURS OF PEACE to create this little piece . Your words in the conversation that we had around my dining table all those months ago have reached so many people now, and they have moved and challenged them all. I'm really glad that sharing them once again as part of this online conference will bring your honesty and compassion to a whole new audience. Goodness knows we need a few more honest voices right now.
Thank you both – once again – for being part of it."
2020 marks the 75th anniversaries of VE Day and VJ Day when the Allied nations celebrated victory over Nazi Germany and Japan. But in today's context, as conflicts descend into protracted crises, what does it really mean to 'win' a war and what challenges do we face when it comes to peacebuilding? Journalists, peacebuilders, artists and academics question the concept of victory through a series of debates, discussions and performances.
The digital series is free to view  via Imperial War Museums' YouTube channel.