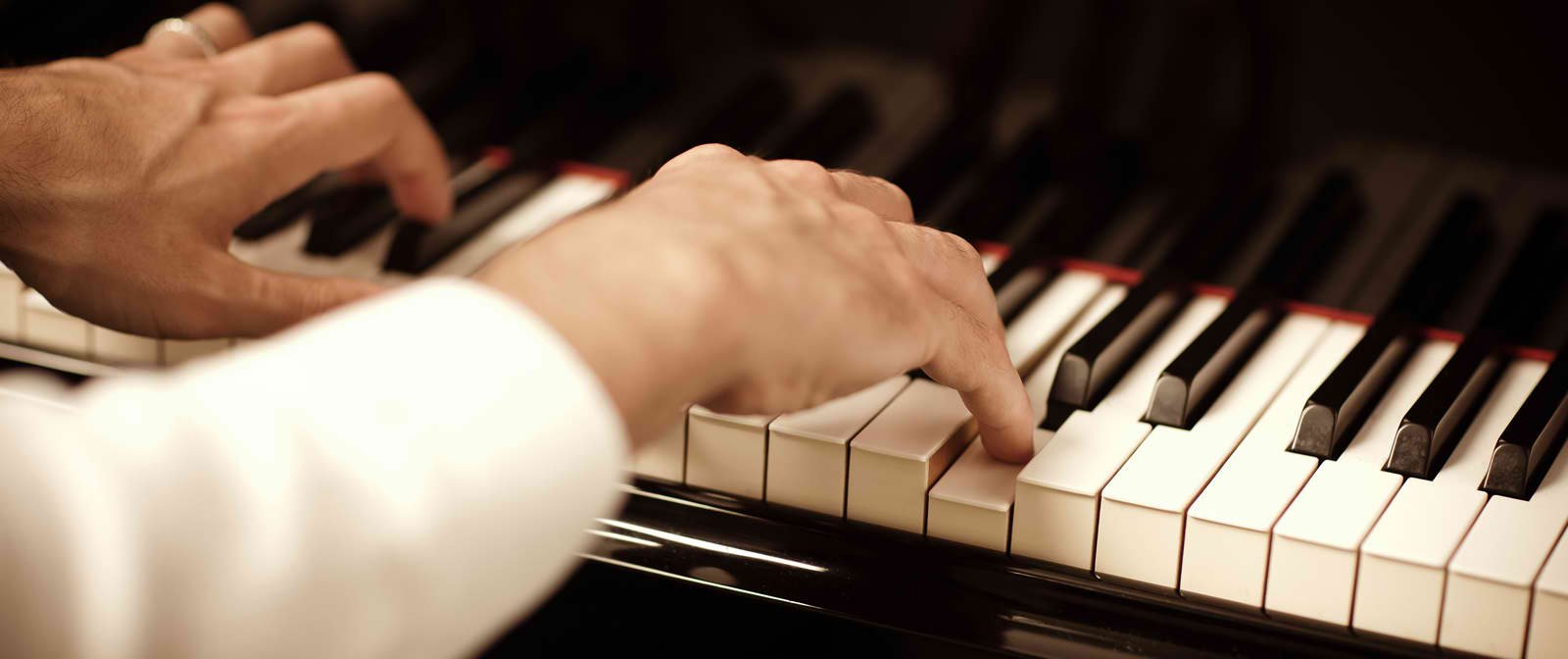 Ten Hour Piano Marathon
Ten Hour Piano Marathon
Join Nick Petts for a GREAT DAY OF MUSIC to raise money for our charity
BUILDING BRIDGES FOR PEACE.
On SATURDAY 1st JULY. At Selwood Academy, Berkley Rd, Frome BA11 2EF
11.00 a.m. – 9.00 p.m.
SPONSOR NICK for each hour he plays –
Every hour a different type of music
Join the Day Long Party
Come and Sing, bring instruments!
Food & drink available all day
We want to raise money for promoting peace and reconciliation through the inspiring work of Jo Berry.
To sponsor Nick & to get sponsorship forms
Email: piano.marathon@uwclub.net
Together we can make a difference!
 PROGRAMME
11.00-12.00 Piano & Cello duets with Chris Hurn
12.00 -1.00 Piano duets with Dave King
1.00 – 2.00 Classical music & Clarinet duets with Julie Britton
2.00 – 3.00 Classical songs with Robert Burgess, Guy Wilson & others
3.00 – 4.00 Humorous songs with Tony Jaques & The B Naturals
4.00 – 5.00 Beatles Hour with Raphael Morter, Graham Burgess & others
5.00 – 6.00 Latin Hour
6.00 – 7.00 American Song Book (Gershwin etc.)
7.00 – 9.00 Songs we love to sing with The Band (Wordsheets will be available)