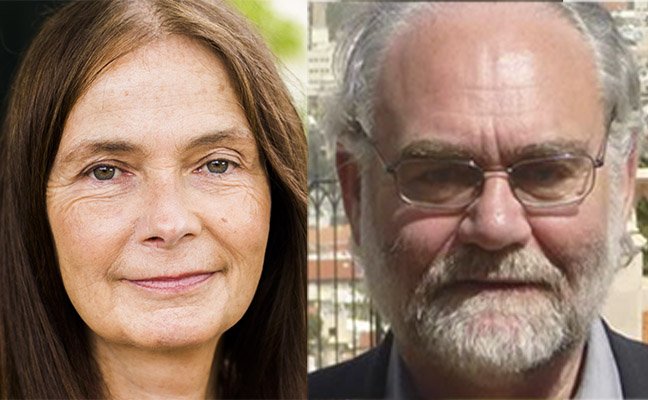 Talk in Leeds
Talk in Leeds
Discussion: Building Bridges for Peace with Jo Berry and Patrick Magee

November 13 @ 7:30 pm

 – 

9:00 pm

£4 – £5In 1984, the IRA bombed the Conservative Party Conference in Brighton, killing five people, including Jo Berry's father. Pat Magee was later imprisoned for planting the bomb. In an incredible feat of human forgiveness and reconciliation, they now work together to promote peace and conflict resolution throughout the world.

This powerful talk is part of a series of events at Left Bank Leeds exploring conflict transformation. Please see our other listings for details.

Advance tickets are available online via Eventbrite. Doors open 30 minutes before the event begins.

All money raised through this event will support Left Bank Leeds Charitable Trust, charity no. 1146734.