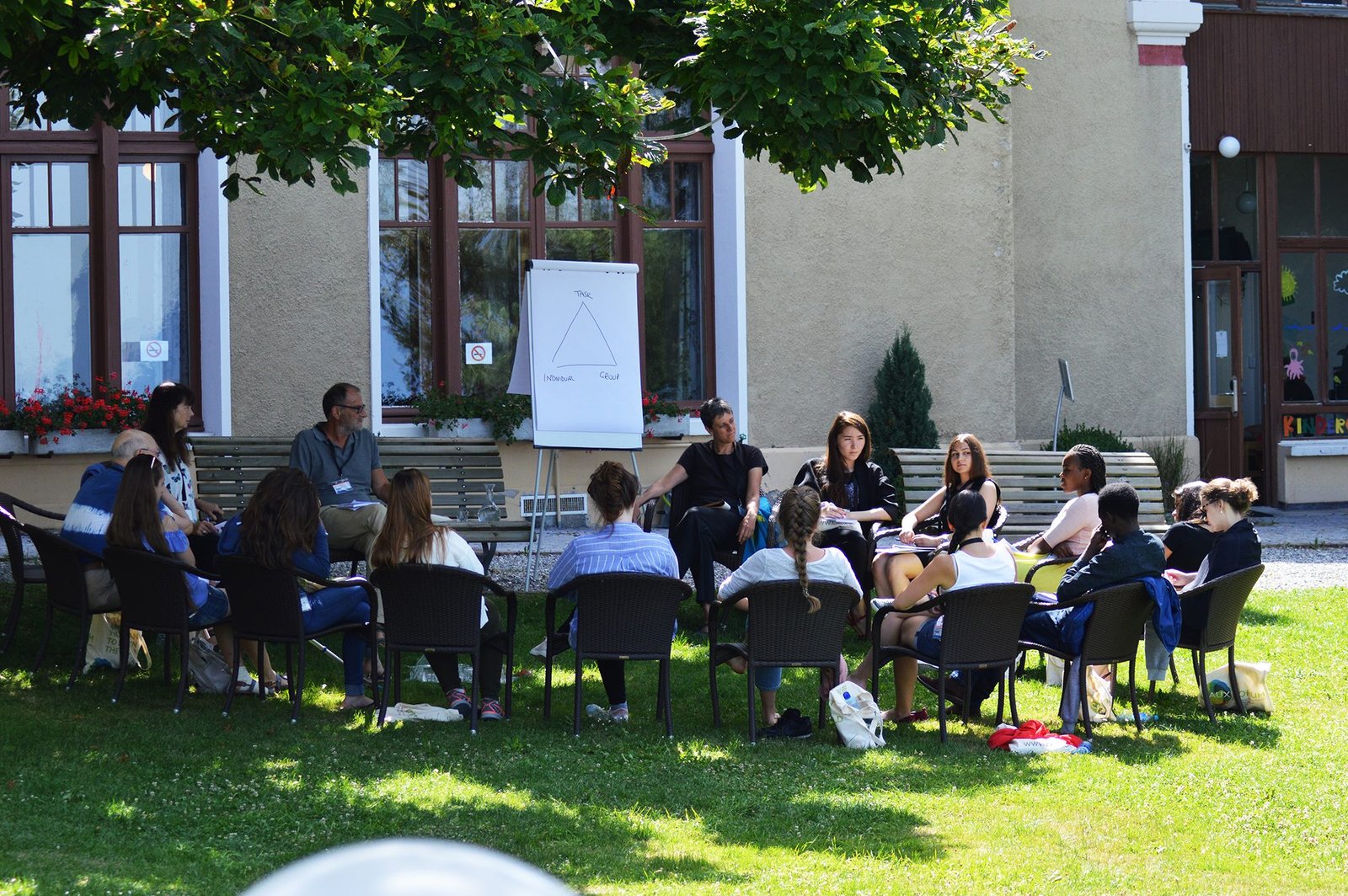 Splash for Peace
Splash for Peace
We need your help right away to prepare for our splash of autumn activity which will build our impact:
• getting a book and a film about empathy as the route to peace out in the world
• helping vulnerable young people in this country stand up to radicalisation
• attending gatherings to influence leaders seeking better approaches to securing peace around the world
Promoting more widely
We have a publisher interested in Jo's story and we are very keen to promote the role of empathy and humanity in peace-building – and some funds will give Jo the time to write it. There is already someone interested in making a film based on the book -all the more reason to get the book written.
Reaching young people
We are expecting some funding in the autumn to support our work with young people in schools particularly in areas where there is evidence of vulnerable and insecure young people being enticed by a promise of belonging and a sense of purpose into extremist groups. And we have the opportunity to make an early start if we had a bit of extra funding available both with delivering work in one school and building up links with others.
Influencing policy makers
Increasingly as the power of this work is appreciated, we are invited to conferences, festivals and other gatherings to speak, run workshops and share our approach. And usually there is no funding to cover all the costs of our input, crucial though it is. A pot we can draw on would enable us to have so much more influence.
Please donate  https://www.totalgiving.co.uk/appeal/splashforpeace