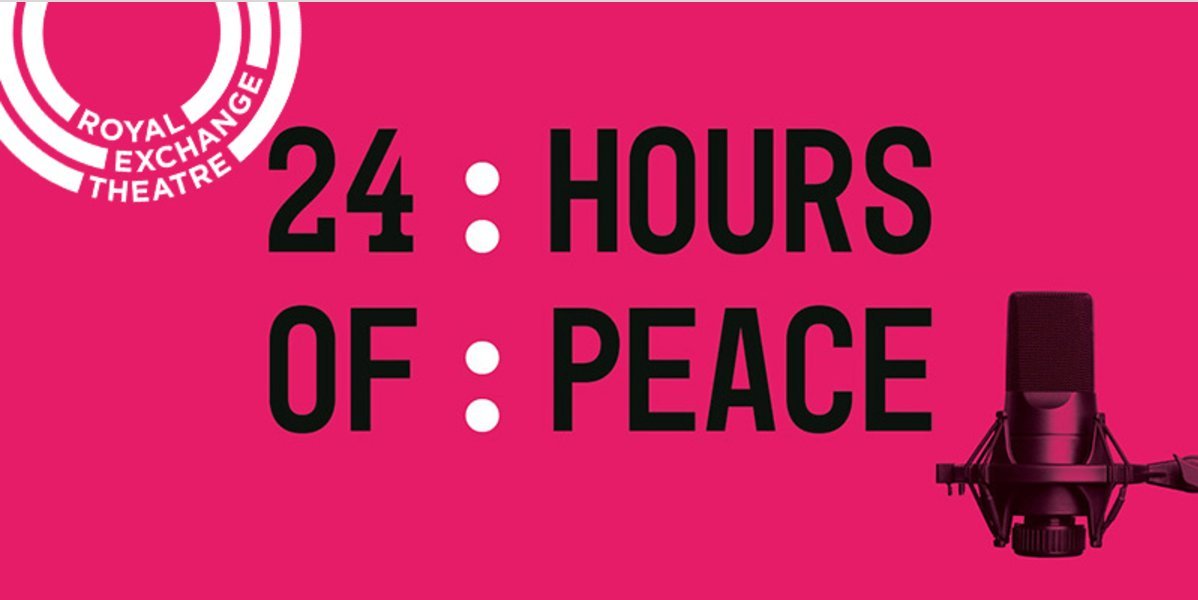 24 Hours of Peace
24 Hours of Peace
November 2019.
To create the marathon text of TWENTY FOUR HOURS OF PEACE, writer Neil Bartlett spent nearly six months travelling across the UK and beyond, meeting one hundred remarkable individuals who work for peace to create a Remembrance Sunday act of witness to their work.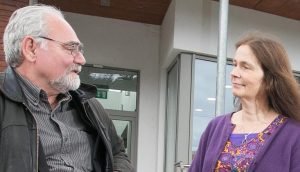 Jo Berry and Pat Magee were among the 100 peace-workers involved in '24 Hours of Peace'.
Broadcast live on 10 November 2019, you can listen to the Jo and Pat's contribution here:
https://www.mixcloud.com/Resonance/24-hours-of-peace-e7-pat-mag/
For more information visit:
24hoursofpeace.co.uk.